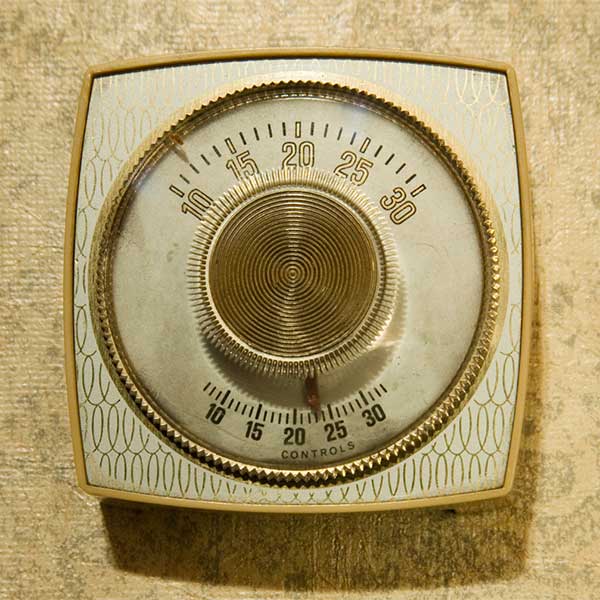 Beverly Plumbing and Heating, Inc. was founded by Jeffery Beverly in 1994 in Clinton, IN. Jeff began his career in the plumbing, heating, and air conditioning industries in the late 1970s. In 1991, he received his Indiana Plumber's Contractor license. He saw a need for quality installation and service of both plumbing and HVAC equipment and he built the company to assist with this need.
Since 1994, we have stretched our service to eight counties, both in Indiana and Illinois. We maintain a professional reputation by ensuring that our technicians are licensed as well as experienced.
Our plumbers are state licensed and HVAC technicians are NATE certified with decades of experience to ensure our customers receive the best service available.
Quality shouldn't be your second choice but, rather, your only choice.
Why Beverly
Family owned and operated
Over 30 years Experience
24 hour emergency service
Free HVAC and plumbing estimates
Great customer service
Quick response
Licensed in Indiana and Illinois
NATE certified HVAC technicians
Sheet metal shop